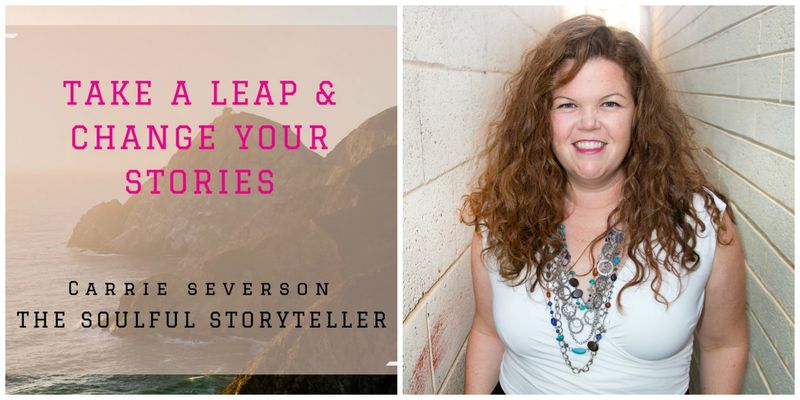 Ready to uncover the stories you've shelved along the way and turn them into speeches, books, essays, webinar and more?
Let's Take a Moment to Make Sure We Are The Right Puzzle Pieces Before Getting on a Call!

Click on the START button below and fill out this form with your experience. If I feel I'm the right fit for you, I'll reach out for a 30-minute Connection Call to discuss the available options for working 1:1 together to reach your dreams. 

If we are a good fit, I'll contact you to schedule a call!
start